Providing Confidence and Safety.
With class leading hip protection technology, Delloch offers an innovative hip protection range to promote independence for high falls risk seniors.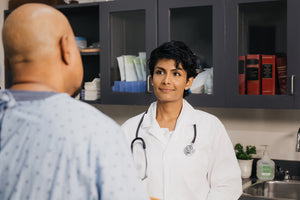 Clinical
Delloch hip protectors have been developed through extensive research, development, testing and validation. Our research has generated important insights which have the potential to improve outcomes for patients and providers.
Read More
Testing Evidence
Delloch hip protectors have been comparatively tested to the recently released Canadian draft standard express documents, 
Read More
Supported By